Contact us
Get in touch
We'd love to hear from you. Please fill out this form.
Showroom / Training Centre
Place when you can experience free sugaring presentations, test our products and talk with our team. The showroom is open on every first and third Wednesday of the month, as well as by appointment (from 9-15).
Beauty Cube, Veluwezoom 7, 1327 AA Almere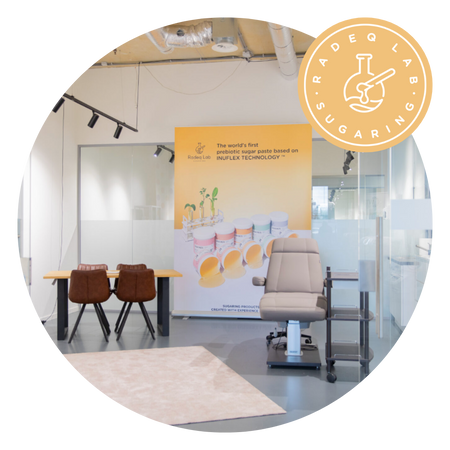 Head office / Factory
Our head office and factory are located in Albergen (The Netherlands) at the heart of our business, where we create and produce our high-quality products.
Eenhuisstraat 11, 7665 PZ Albergen, The Netherlands.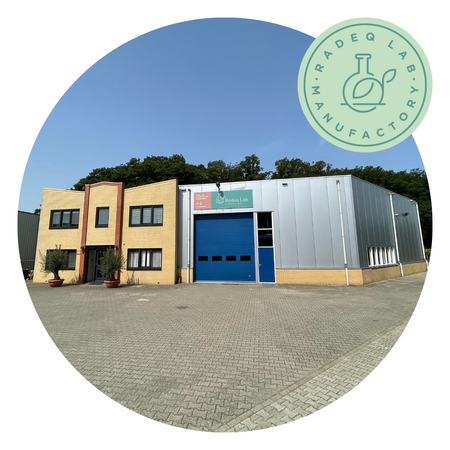 Our distributors
Looking to buy our products in your country? Contact our distributors to place an order and enjoy the convenience of purchasing locally.