Share
Classic 02N° Sugar Paste 10 pcs set
If you have an active European VAT number, you can purchase products tax-free. Enter your VAT number in the shopping cart.
Regular price
Sale price
$190.00
Unit price
per
Sale
Sold out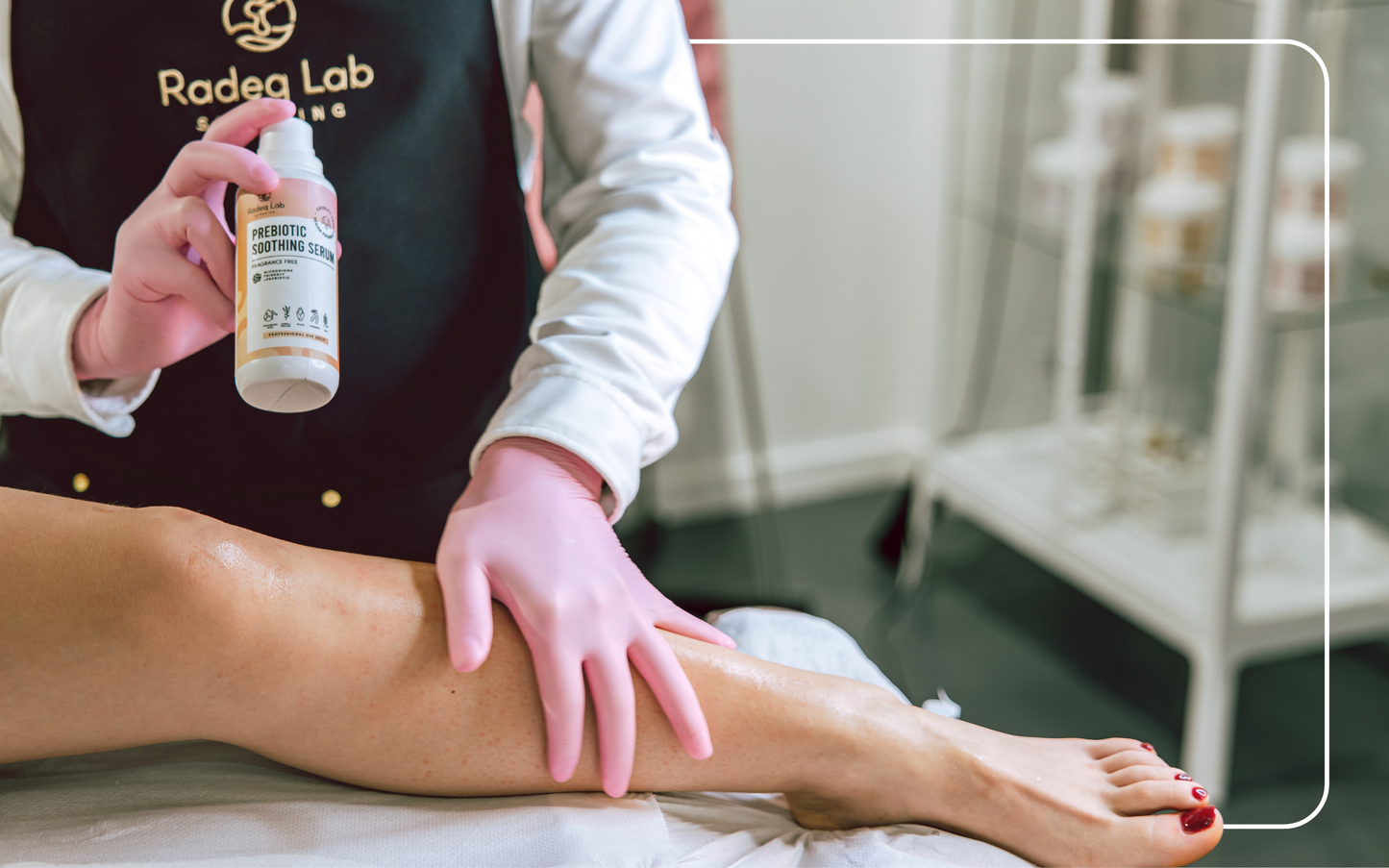 More about:
Classic 02N° Sugar Paste 10 pcs set
The most universal consistency.

Suitable for large and smaller body areas.
Choose your favourite paste on a scale of 1 to 3 from soft to hard. We recommend working with nitrile gloves.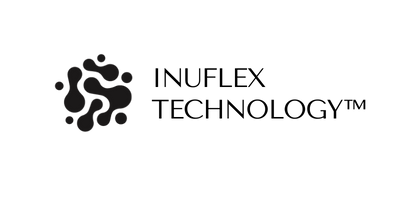 Premium Prebiotic Line
Discover the benefits of our Premium Prebiotic pastes, formulated with Inuflex Technology™ - a revolutionary sugar paste formula that speeds up your work and takes care of even the most demanding clients' skin.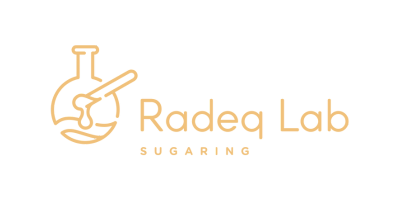 Classic Line
The minimalistic formula without citric acid (or lemon juice) ensures a neutral Ph and gentleness for the skin. Glucose is a component of the Natural moisturising factor (NMF), therefore leaving the skin smooth and moisturised after a sugaring treatment.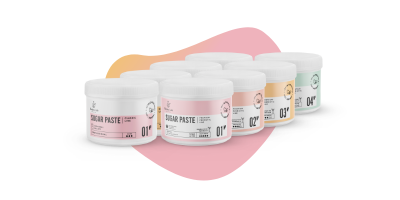 How to test samples? 
Always start with a paste of medium consistency. If the paste you started with is too hard try a paste number lower (with higher water content), if the paste is too soft test a paste number higher.